Simple Steps For Starting a Business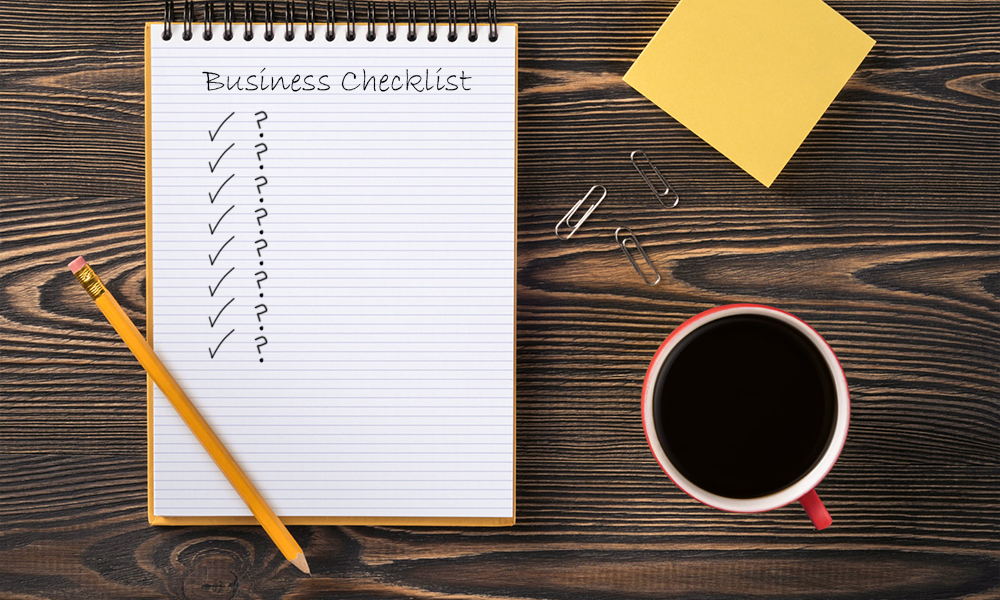 If you are considering starting a business in Texas, keep in mind the following steps:
First, you will want to come up with several possible names for your business.  After doing so, you will need to check with the Secretary of State to see if the name is available.  If so, congratulations!
Second, you will need to determine what type of entity is best for your business.  Will it be a Corporation?  An S Corp?  C Corp? An LLC?  An LLP? A PLLC?  (There are many different types of entities to choose from, any many different reasons for choosing one over the other—this is where speaking to an attorney, and having them assist you in choosing the best type of entity and drafting the company documents is a good idea)!
After determining the best type of entity, various documents will need to be completed and filed with the Secretary of State.  Upon submitting the filing documents, you will receive a "Certificate of Filing"/ "Certificate of Existence" showing the business' name, the type of entity, and the date of filing.  You will want to make a copy of this and keep it in a company binder, along with your other company documents.
Upon getting the company set up and "official", you will need to obtain an EIN from the IRS.  This is a number unique to your company that you will need for various reasons, including filing taxes.  (You will want to consult with a CPA to determine what and when you will need to file your taxes—quarterly, annually, etc.).
After you've got the formal company documents in place and your EIN, you will want to proceed in getting your website set up, your business cards, any social media accounts, office space, phone/fax numbers, email accounts, etc.  You will also want to consult your attorney about getting a good set of contracts drafted to use with your future customers/clients.  (I cannot emphasize enough the importance of a well-drafted contract(s) at the beginning of your business—way too often, I've had clients who attempted to just "pull a contract off the internet and change the parties" or "put it together from other contracts" they've seen in their industry… people, this is NOT a good nor feasible business move)!  You will need contracts specific to YOU, YOUR COMPANY and YOUR industry, drafted to the unique circumstances and events you need them for, in order to protect yourself, your company, and your family.  If not well drafted, by an attorney, you could very well be opening yourself and your company to a lawsuit, and ultimately opening up your personal (and your family's) assets to being at risk.
Depending on the type of business you are planning to open, the options available to you and the documents you will need will vary.  This is why it is of utmost importance to obtain legal counsel in the beginning, prior to moving forward with setting up your business.  We believe in not just providing initial counsel in the process, but also providing affordable access for our clients to our ongoing legal services, so they are comfortable in all aspects of the business moving forward as well.
If you are considering starting a business, please contact us for a consultation.  We will determine a mutually agreeable time for us to discuss what type of business you are opening, and how best to protect yourself and your assets (both business and personal) as a new business owner.